June 14th, 2016
Join James Baker CEO of Keynote Group as he shares his experience with the glass ceiling in family business; challenges with communication and innovation for non-family employees. James will discuss the path that led him to create his own family business and provide insight on retaining your key non-family employees.
Bonus presentation Kevin Barwin, Founding Partner at Clariti Group will take a look at your employees' strengths with Personality Poker and demonstrate how building a well-rounded team is integral to the success of a family business.
Please note CAFE Ottawa's AGM will take place during this event.
The Urban Element – 424 Parkdale Avenue Ottawa, ON K1Y 1H1
Hope to see you there!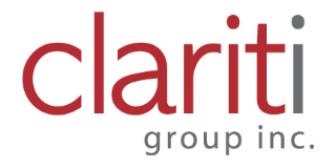 *Parking is on a first come first serve basis directly across the street at the Parkdale United Church, please use the Parkdale entrance.